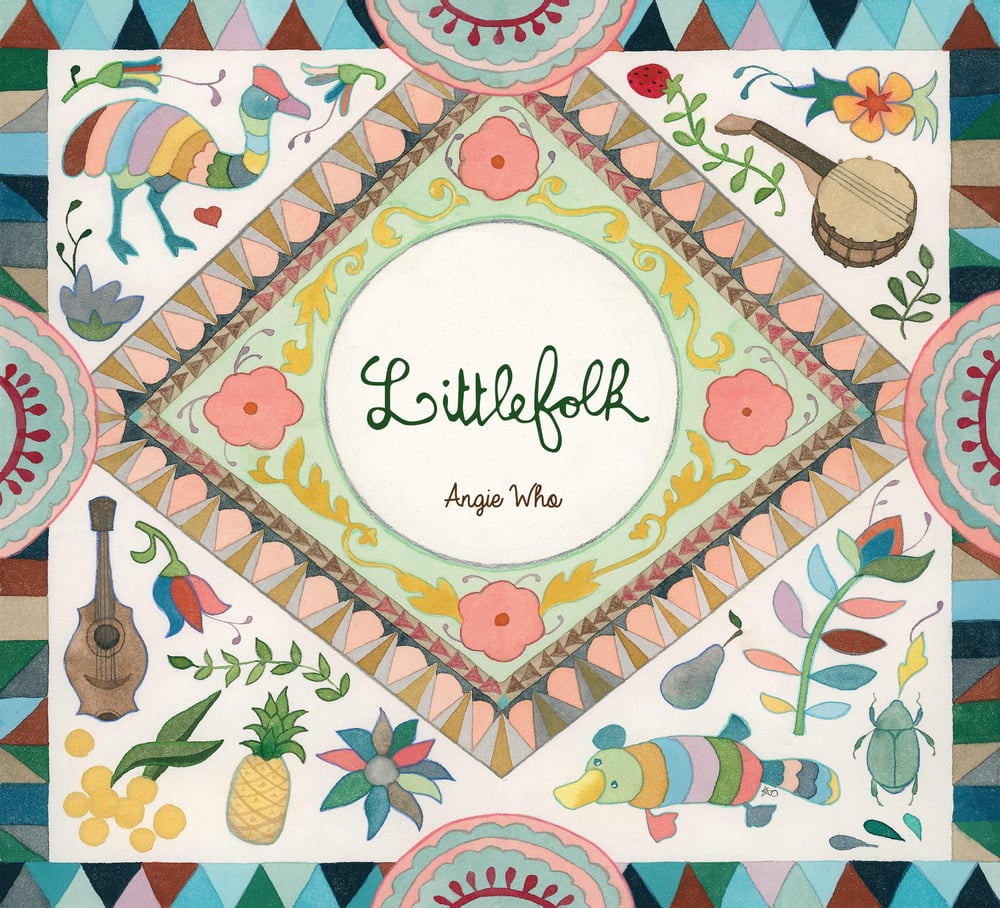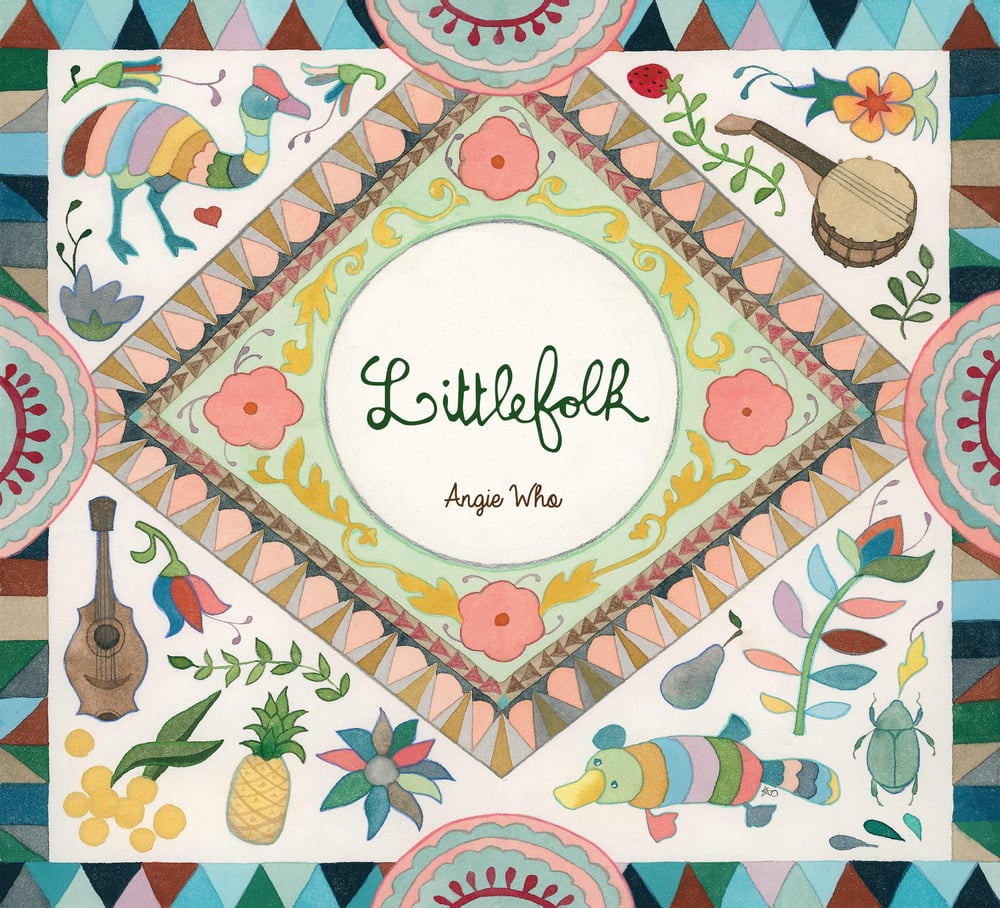 'Littlefolk' Album (CD)
$18.00
'Littlefolk' by Angie Who.....A parent friendly kids album!
'Littlefolk' is an album of folk songs for little and big people to enjoy together. Songs of joy, love & assurance to bond the littles and the bigs.
Music can evoke emotion…I've tried to create a sound that will help adults express love for the tiny souls in their lives and create in the littles, a feeling of comfort and joy and inspire a love for music.
If you like folk music and you have small people, this just might work for you! 11 brand new songs and 5 golden oldies!
Perfect for the littles in your life and an excellent gift for new parents!
I'm an independent artist, I'd love to hear what you think! Thanks so much for your support! Enjoy!
Angie Who x